Welcome to everyone visiting our site! What a pleasure it is to have you!
IT'S THAT TIME AGAIN FOR OUR VBS!!!!! WE ARE SO EXCITED!!!! BRING ALL YOUR FRIENDS JULY 31-AUGUST 3, 2022. LIGHT DINNER AT 5:30 AND VBS STARTS 6-8 PM!!!!!!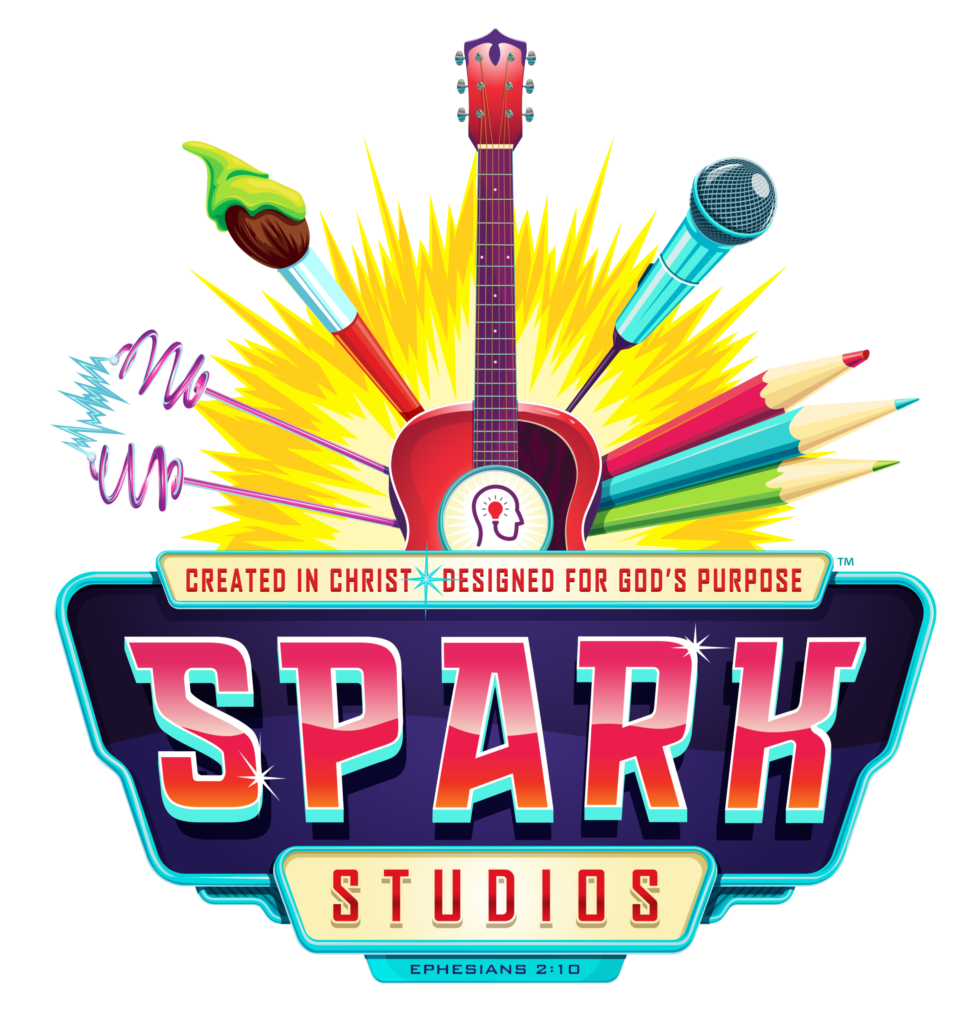 Normal service times: Sunday morning at 10 for Connect Groups and at 11 am for Worship together.
Our Children's Church meets at 11 am every Sunday .
At 5 pm each Sunday, we have our New Disciples class. Anyone is welcomed to join us.
We will continue with our Old Testament Survey Study Class at 6pm in our fellowship hall. We have light refreshments, so come on out and be a part of what God is doing!
Each Wednesday is a great time during the week to come aside and fellowship with God's people and learn around the table about God's Word together! We meet at 7 pm and share prayer requests and pray. We sing a few songs and study the Word of God.
Come and be a part of what God is doing and find your place of service and see what a blessing the Lord has in store for you!
Come and join us please!
Looking forward to seeing you!