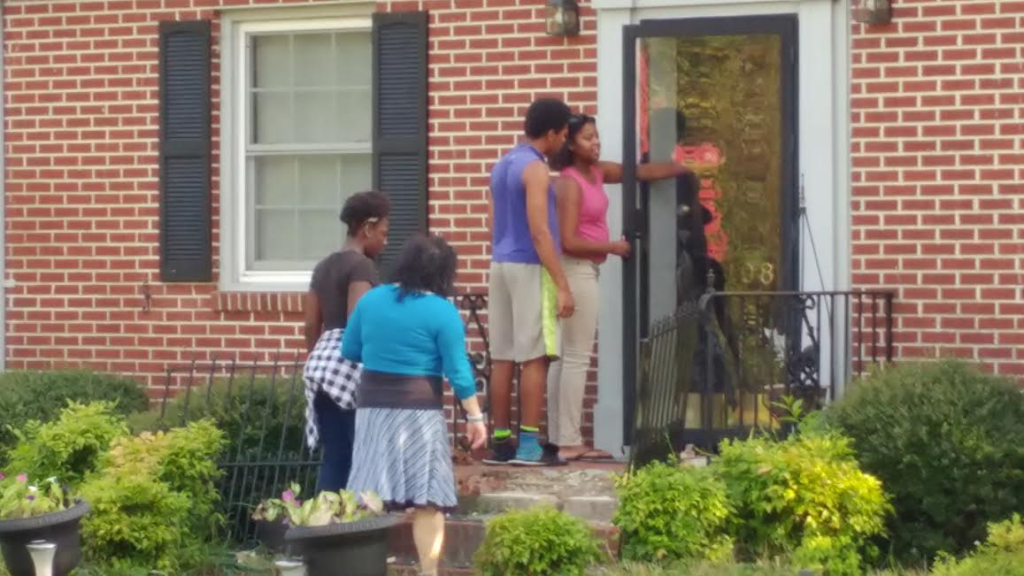 Hello! April is our Outreach Month! We would love for you to come and be our guest!!!
Come and join us please!
Hello to our church family and to everyone who may be visiting our site.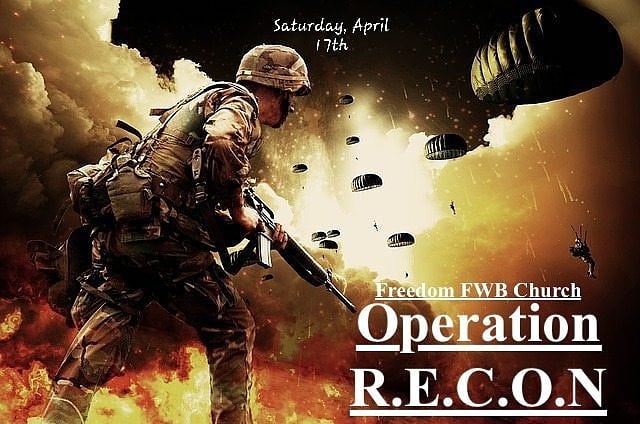 Saturday, April 17th, we'll meet at the church at 1 pm for Operation Recon to pass out gospel tracts and information about our church to our community. We'll meet back and play some games and eat and have a time of devotion from Jared Wycoff and his fiance.
Don't miss this special event going on Saturday!!!! A time for all of us to practice our outreach and win our world for Christ!!!!!
Our Children's Church is meeting at 11 am every Sunday and learning about the 12 disciples. It is very exciting to learn about each one!
At 5 pm each Sunday, we have our New Disciples class. Anyone is welcomed to join us.
We will continue with our Old Testament Survey Study Class at 6pm in our fellowship hall.
Come and join us for both services and see what a blessing the Lord has in store for you!
See you then.